Laura Garner joins U.S. Endowment for Forestry and Communities as Development Director
Laura Garner joins U.S. Endowment for Forestry and Communities as Development Director
For IMMEDIATE RELEASE (April 20, 2023)
GREENVILLE, S.C – April 20, 2023 – Laura Garner has joined the U.S. Endowment for Forestry and Communities (the Endowment) as Development Director. The Endowment is the nation's largest public charity dedicated to serving the forestry sector and Garner will use her extensive knowledge to lead its capital resources to keep the nation's working forests working, ensuring their advancement for generations to come.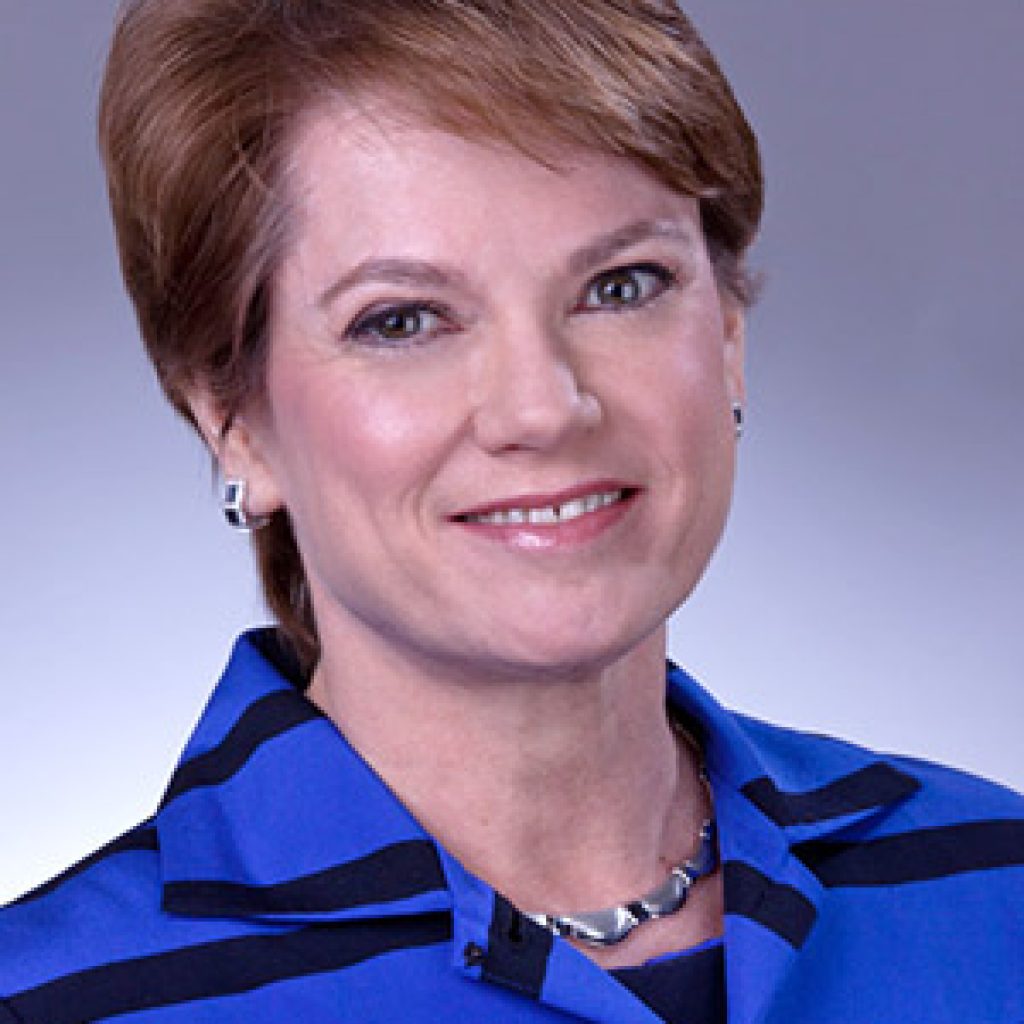 "We are thrilled that Laura has joined the Endowment team," said Pete Madden, Endowment president and chief executive officer. "Her deep background across the natural resources landscape mixed with her business development experience make her a tremendous asset to our team. We look forward to seeing the new ways in which she supports our work to advance transformative change for the health and vitality of our working forests and forest-reliant communities."
Garner brings more than 30 years of investor relations, business development, and marketing experience to the Endowment. Since 2009, she has been focusing on educating foundations, endowments and family offices about the benefits of investing in the natural resources sector. Prior to joining the Endowment, Garner was director of investor relations for Fleur de Lis Energy and has previously held senior positions at Merrill Lynch, Goldman Sachs, Citigroup Alternative Investments and Chase Manhattan Bank.
"The work done here at the Endowment is important as many jobs, lives and communities depend on sustainable forestry," said Garner. "I'm always seeking opportunities to collaborate and build productive relationships. So, I'm eager to join forces with others to help keep forests bountiful and productive for their full range of social, ecological and economic benefits."
Garner serves on the Board of Trustees for the Animal Medical Center in New York City where she chairs the investment and finance committee, as well as a member of the development committee. Previously, she served as a board member of Milestone Capital Management and as a mentor in the American Corporate Partners Program.
She received her MBA in finance and marketing from the University of California, Los Angeles, and her bachelor's degree in English from the University of Virginia (UVA) and is a chartered alternative investment analyst (CAIA).  While at UVA, Garner was captain of the women's tennis team, was elected most valuable player and was a three-time ACC champion. In her free time, she enjoys cycling, hiking, reading, volunteering for animal rescue organizations, and is a devoted French Bulldog parent.
###

For more information contact:
Aleta Rogers, 864-233-7646, aleta@usendowment.org

About the U.S. Endowment for Forestry and Communities:
The U.S. Endowment for Forestry and Communities is a not-for-profit public charity working collaboratively with partners in the public and private sectors to advance systemic, transformative, and sustainable change for the health and vitality of the nation's working forests and forest-reliant communities. To learn more about the Endowment, please visit our website at www.usendowment.org.