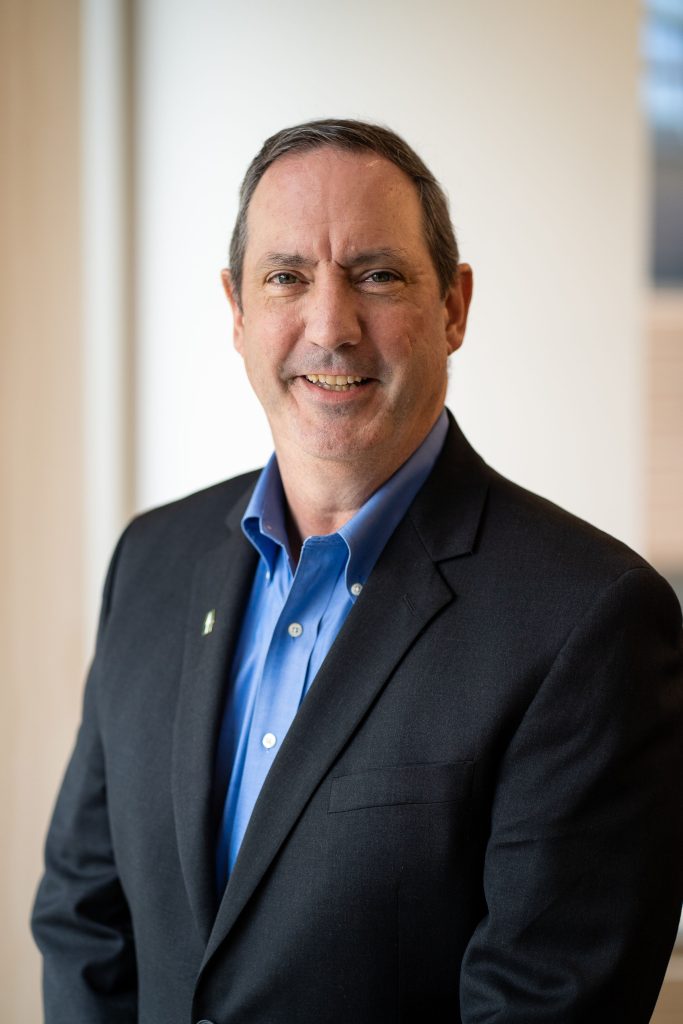 Pete Madden
Pete joined the Endowment in February 2020 as President based in Greenville, SC eventually taking on the role of President and CEO in November of 2020. Pete has worked in the forest industry for over 30 years in land management, procurement, business development, finance, acquisitions & divestitures, renewable energy and supply chain logistics.
Pete is the former President and Chief Executive Officer of Drax Biomass Inc. In this role, he oversaw the company's global supply chain operations that included the construction and start up of several manufacturing facilities and an export terminal in the Southern United States.
Pete graduated in 1988 with a Bachelor of Arts degree from Marlboro College in Vermont. He also earned a Master of Science in Forestry and a Master of Business Administration degree from the University of New Hampshire.
Pete began his career as a forest technician in 1988 with the Westvaco Corporation in South Carolina. In 1992, he joined Georgia-Pacific Corporation where he held various positions including operations manager, procurement manager and senior financial analyst.
In 2001, Pete joined Plum Creek Timber Company and held several key positions including director of financial planning, manager of construction materials, senior resource manager, director of regional marketing, vice president of operations support, and most recently as vice president, renewable energy and supply chain.
He previously served on the board of directors for Keweenah Land Association and the Biomass R&D Technical Advisory Committee for the Department of Energy.
Pete also has previously served as Chairman of the Advisory Board for the University of Georgia's Center for Forest Business, Forest History Society, Southeastern Wood Producers Association, Michigan Forest Products Council and the Michigan Renewable Fuels Commission. He currently serves on the board of directors for the Working Forest Initiative.
His interests outside of friends and family are hiking, fishing as well as tennis and golf.