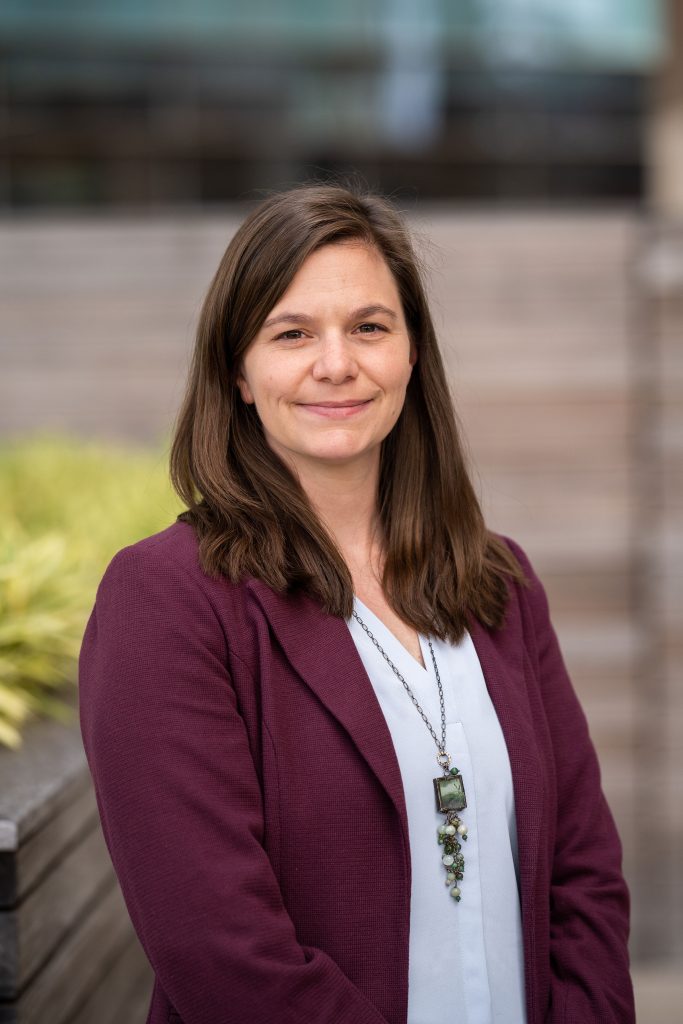 Delie Wilkens
Program Analyst
delie@usendowment.org
Delie serves as the Program Analyst for the Endowment. Her focus is on conducting analysis to guide and assess the Endowment's investments, as well as identifying opportunities for the Endowment's future programming.
Prior to joining the Endowment, Delie worked as a research fellow with the U.S. Forest Service – Southern Research Station on several projects related to sustainable forestry initiatives. Her work included assessing timber sales within the National Forest System and understanding the resilience of forest-dependent communities in the U.S.
Delie holds a Master of Science degree from Virginia Tech in Forest Resources and an undergraduate degree in Anthropology & Geography from Appalachian State University. She also served as an Agriculture & Forestry Extensionist in Paraguay during her Peace Corps service. Away from work, Delie loves spending time in forests, growing (and eating) her own food, and playing with her pets.