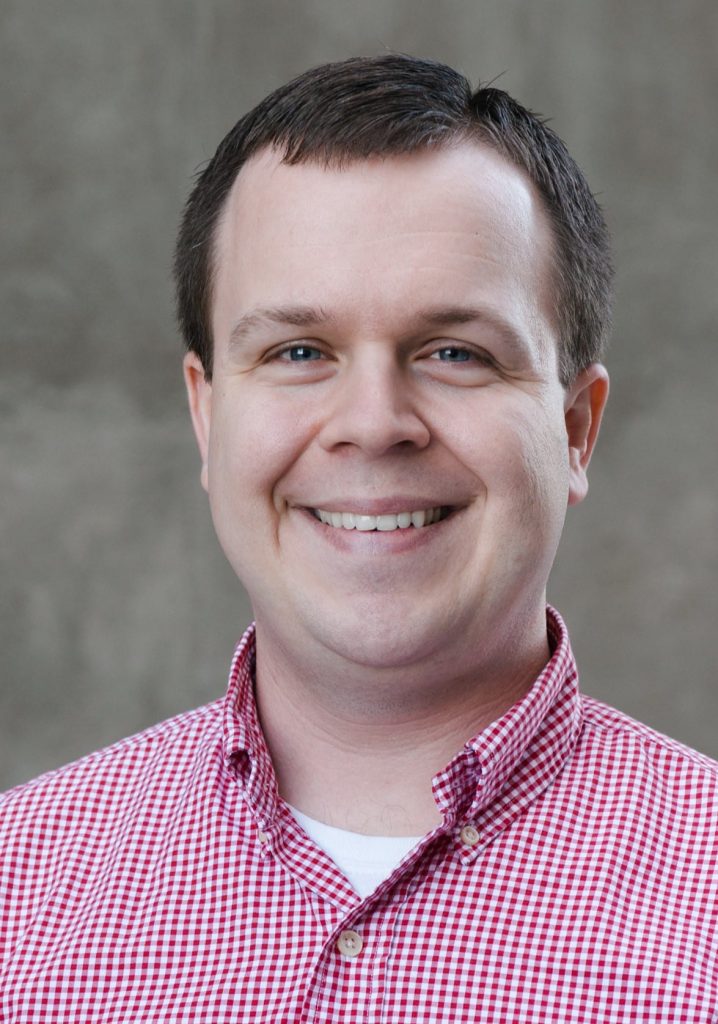 Brandon Walters
Communications and Administrative Coordinator
brandon@usendowment.org
Brandon is the Communications and Administrative Coordinator at the Endowment. He makes sure the public knows what is going on at the Endowment and is in charge of the day-to-day administration of the Endowment office. He holds a master's degree in political science, including graduate-level coursework in non-profit marketing, from Auburn University at Montgomery as well as a bachelor's degree in political science with a minor in journalism from the University of Mississippi. He also completed the State Executive Development Institute program for leaders in state government at the John C. Stennis Institute of Government at Mississippi State University.
Brandon is originally from the "Pine Belt" of Mississippi and has lived in several locations across the Southeast, including a previous stint in Greenville, South Carolina—home to the Endowment. He started his career as an analyst, media advisor, and legislative liaison to an elected official in Alabama. He then left government briefly for the private sector before returning to state government as Special Assistant to a popular state elected official in Mississippi. He has now landed happily at the Endowment.
Outside the office, he and his wife can often be found with their dogs, out and about at one of the local parks, or planning their next big adventure. He also enjoys helping groups and organizations hold better business meetings and is a nationally recognized speaker on parliamentary procedure. He holds the Professional Registered Parliamentarian (PRP) designation from the National Association of Parliamentarians (NAP), one of approximately 300 people worldwide to hold that active credential. He also holds the Certified Parliamentarian designation from the American Institute of Parliamentarians (AIP), one of fewer than 75 globally to hold an active credential issued by that organization. He currently serves on the AIP board of directors and chairs the Member Services Committee.