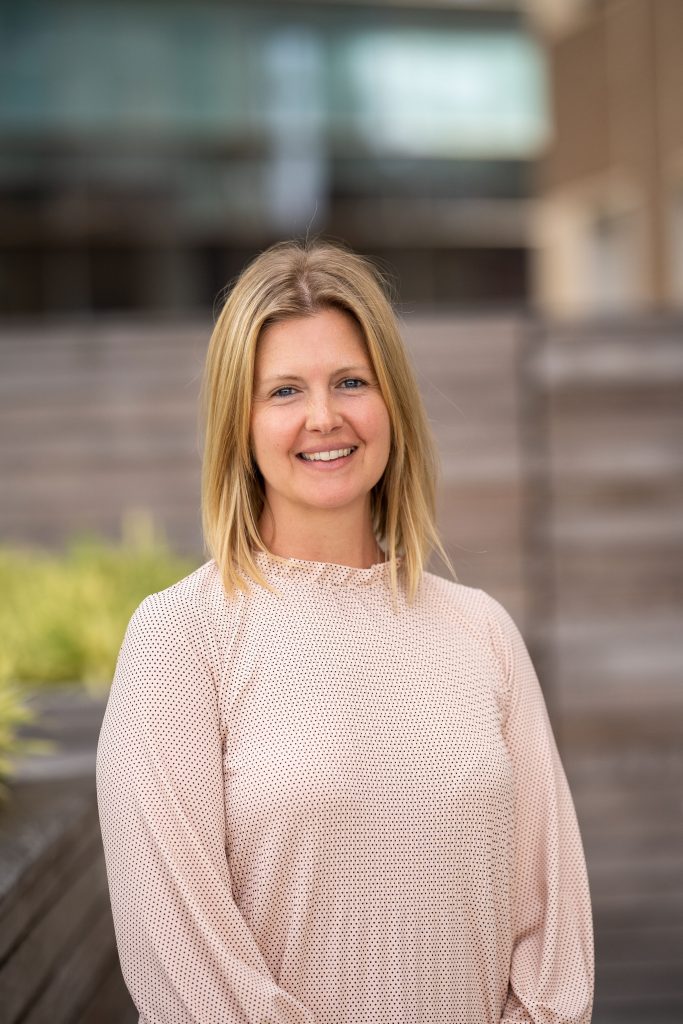 Teal Edelen
Program Officer
teal@usendowment.org
Teal Edelen serves as program officer for the U.S. Endowment for Forestry and Communities. Before joining the team on staff, she served as an Endowment consultant for five years focused on federal reporting. Prior to that, she spent a decade in conservation grant-making at the National Fish and Wildlife Foundation, managing public-private partnerships focused on working lands and Farm Bill policy, monarch butterfly conservation, invasive weed management, and National Wildlife Refuges.
Teal grew up in rural MD, where her childhood was spent raising beef cattle and sheep as a member of 4-H.
Teal holds a master's degree in natural resources management from Virginia Tech and an undergraduate degree in English Language and Literature with a minor in International Studies from the University of Maryland.
Outside the office, she enjoys swimming, gardening, outdoor recreation, and spending time with family and friends.