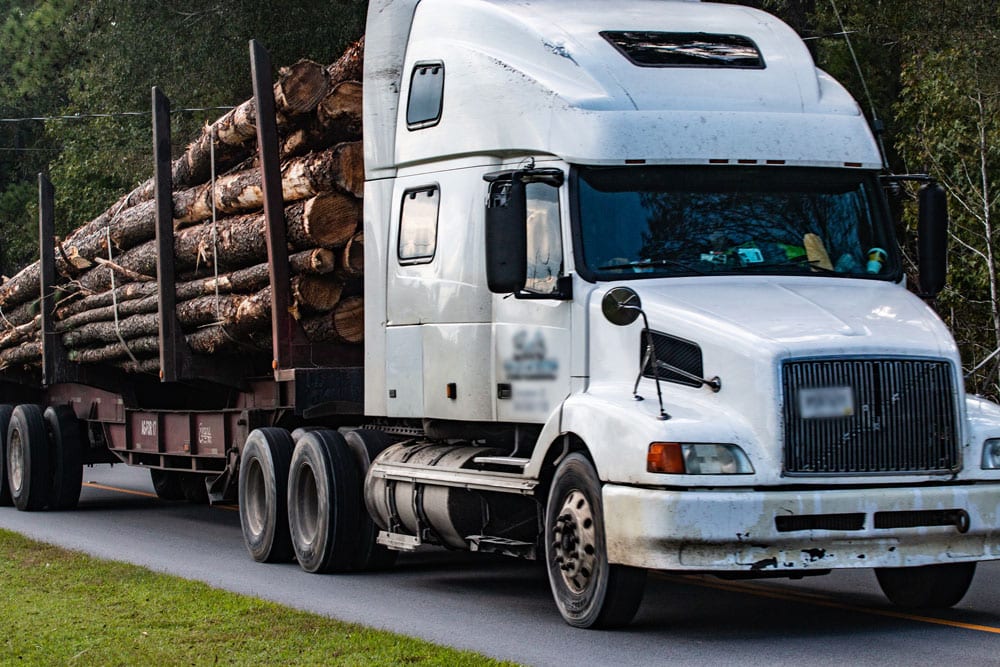 Photo Credit: James Edward Mills
The Endowment has brought together a consortium of stakeholders from multiple markets to discuss ways to maximize efficiencies, lower costs and improve profit margins in the forestry supply chain.
Specific Endowment initiatives include work in two areas:
1. A partnership with the Southern Loggers Cooperative to expand the network of member-owned unmonitored diesel depots that save $0.10 per gallon for trucks that get only 4-5 miles per gallon.
2. Given the hauling link in the value chain is perhaps the most frayed, the Endowment is leading two pilot projects with timber haulers:
In Alabama, cooperators are testing a multi-firm central trucking dispatch system designed to enhance efficiency.
In South Carolina, cooperators are piloting a real-time application to track mill wait times (turn-times) to decrease wait times and optimize numbers of loads per day.